Hudoor ™
Hudoor™ is a web platform for tracking time attendance, suitable for governments and private sectors. By using a website; employees now can track thier own attendance easily. in addition, Managers can track their employess daily, weekly or monthly.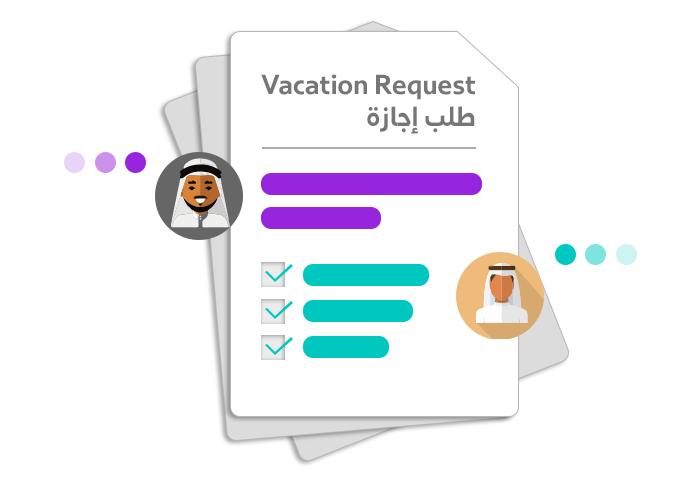 Self Services
Now Employees can submit their vacations and leaves based on your roles. Hudoor™ apply approval workflow for each request, and once the request approved or rejected manager and employee get notified either by sms or email.
Staff resort
Hudoor™ is your simple solution to solve your complex tasks.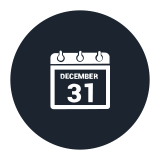 Fixed Time
Fixed time with flexibility for attend, whether one shift or more in a day.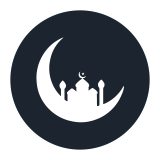 Ramadan Time
Apply special timing in ramdan based on ummulqura calendar.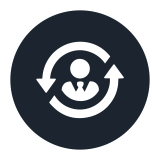 Shift Resort
Resort Employees over shifts , daily, weekly or monthly.
Story with each report
Hudoor™ has many kinds of reports this include daily, and monthly reports in addition to employee's reports. Reports are classifed based on the employee position, some for normal employee and other for managers. all reports are exported to PDF and excel.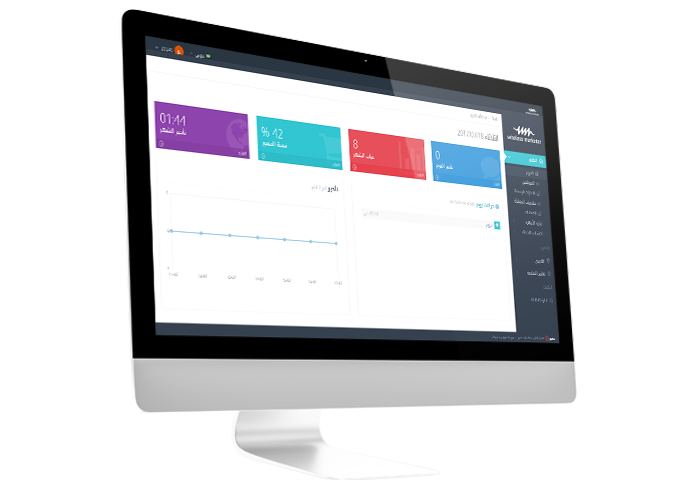 Summary Reports
Status at a glance
Provide Attendance summary
based on custom period

Detailed Reports
no more questions
Explore reports in details
based on custom period

Charts Reports
A picture is worth a thousand words
review attendance with charts
that give you alot of info.
Hudoor™Features
we always try to provide better value

Reports
Report for employee , report of branches and departments, actual hours of work, hours of attendance, hours of delay.

Web
with simplicity of web, any employee can track his attendance without asking any one

Security
permissions can be assigned for employee, manager and system admins

Self services
ability to request vacations and leaves from the system and goes into workflow for approval
Notifications
Sms and email notification for absent and late

Dashboard
dashboard includes statistics forabsences, late, early attendance, details of each departments, vacations today.
download Hudoor™ brochure and get more details
Customers
our success stories
Hudoor™ Cloud Prices
enjoy your free trial
two months with no limit